CORONA PROTOCOL
---
At HME Orthokliniek, we want to ensure the safety of you and our staff as much as possible. Therefore, we have a corona protocol that ensures a safe and pleasant practice. Please read the following steps before visiting one of our practices.
---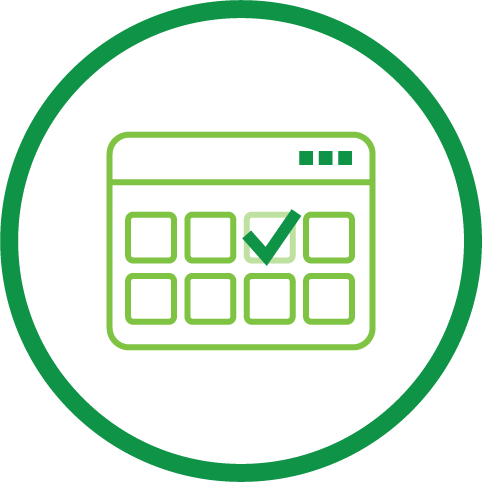 1. Appointment
Each client makes prior telephone an appointment. If you are a new client, please fill in the questionnaires in advance. Be on time at the appointment, preferably a bit earlier, but enter the practice at the time of the appointment. Only in exceptional cases an escort can enter the practice, but people who do not have an appointment should not enter the practice either.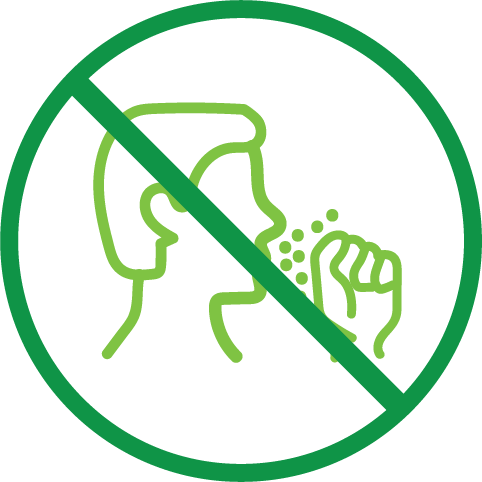 2. Complaints?
If you have complaints that indicate a possible corona contamination, you can cancel the consultation or treatment free of charge. We kindly ask you to do this as soon as possible, so that we can contact other clients for an appointment.
When you come in, the assistant will ask you again about any complaints and take your temperature. We will also note this in your file.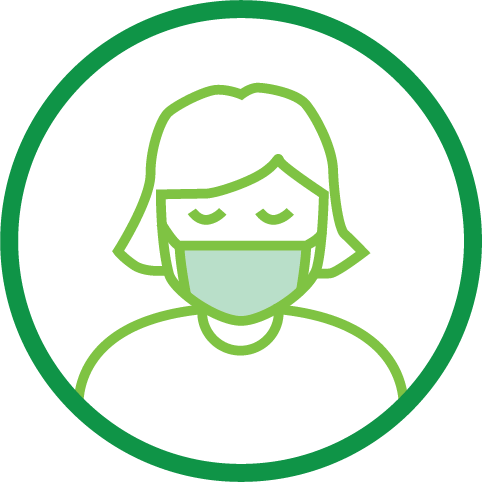 3. Use of mouth mask
Both the practitioner and the client are required to wear a mouth mask, which will be given to you during the visit. We make no exceptions to this rule.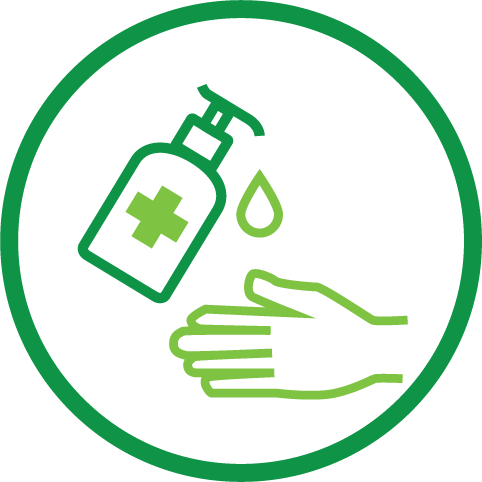 4. Disinfection of hands
On arrival In the practice you are asked to disinfect your hands with the available disinfectant. You are also asked to clean your hands with soap and water when entering the consulting room and the treatment room, and to disinfect your hands with the available disinfectant in accordance with the instructions. Repeat this as often as you want.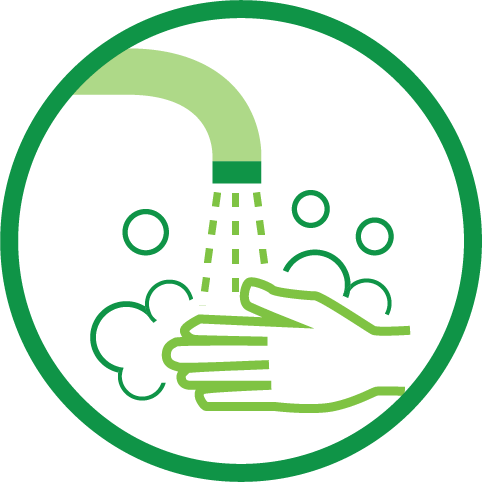 5. Disinfection handler
Your practitioner will continually disinfect hands in accordance with applicable regulations, and for your information, will wash hands thoroughly with hand soap before and after each client.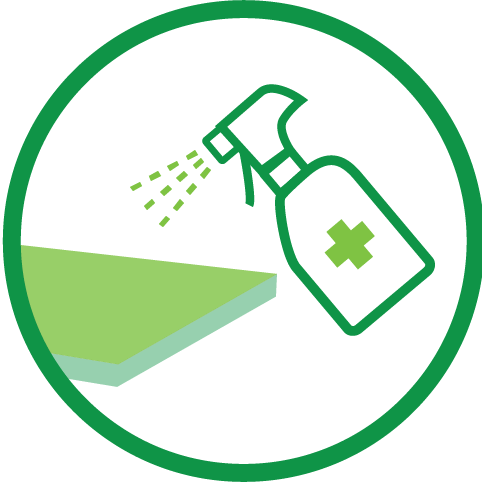 6. Disinfection/ventilation chamber
After each client the workplace is disinfected and shared areas are cleaned twice a day and more if necessary. We also ensure that there is adequate ventilation during the day. You are asked not to close the windows, if necessary we can place an extra heat source in the room.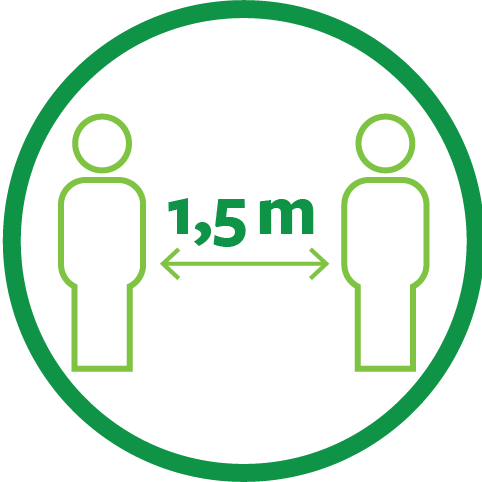 7. Keep your distance!
Within HME we keep a distance of 1,5 meter, be aware that you can meet clients in the hallway and also at the reception. We treat all our clients in separate rooms, only the infusion room can be occupied by more people. We apply the rule that this room is only available to clients from the same household.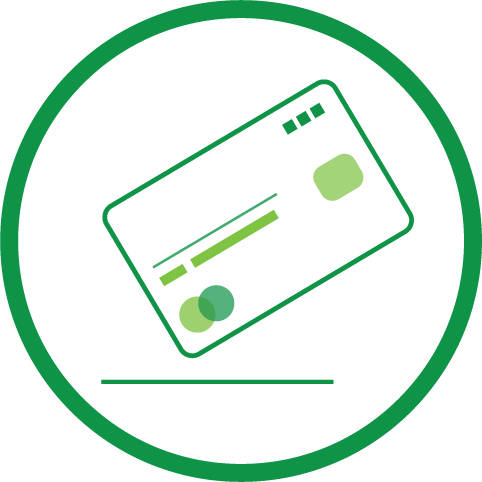 8. Safe payment
You can book your treatment preferably via pin or mobile pay.
---