TREATMENT METHODS
---
In the implementation of the treatment plan, it may be decided to support treatments listed below. HME Orthokliniek has specialised in the following treatments:
---
Orthomolecular treatment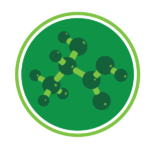 Orthomolecular is a concatenation of "ortho" that good or correct means and "molecular" that refers to the molecules, which in our cells and in the diet. We make great use of Orthokliniek within HME adding nutrients per injection, such as vitamin B12, and/or supplements.
HME Orthokliniek applies orthomolecular medicine broadly. Nutrient deficiencies are common; in order to treat the actual cause of the complaint, we apply targeted diagnostics.  
---
Naturopathic treatment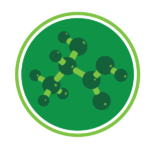 Naturopathy is based on the self-healing ability of the body. This focuses attention and awareness; What contributes to health and what is not. This includes a wide range of treatment methods and advice on e.g. cleaning (detoxification, detox), fasting, nutrition and diet, movement, respiratory therapy, natural remedies and supplements.
HME Orthoklinik frequently applies naturopathic treatments. The activation of the self-healing capacity is one of the primary objectives. 
---
Cell therapy and body therapy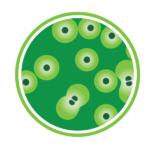 Therapy according to the Swiss physician Prof. Dr. Paul Niehans is a treatment in which cells or celextracten are administered, causing organs and tissues to undergo a rejuvenation cure. The therapy can provide support for degenerative diseases. Organ therapy is a modern form of therapy, where the preparation of the medication is even more refined and therefore has fewer side effects.
HME Orthokliniek has the most experience gained from joint problems such as arthritis and osteoporosis. In addition, this therapy in selectively used to support the immune system.
---
Neural therapy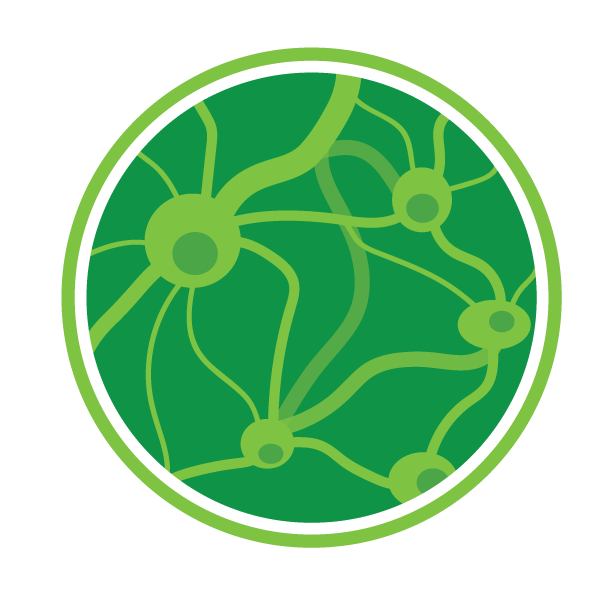 Disturbances in the body, for example scarring or inflammation, can cause all kinds of symptoms such as pain and organ dysfunction.  In neural therapy according to Huneke, these jamming fields or segments are treated with procaine injections. Procaine has a bloedvatverwijdend effect as well as a regulating effect. A procaine injection in a scar can make back pain or headaches disappear.
HME Orthoklinik often applies this therapy for pain complaints as part of the overall treatment. 
---
Support with LDN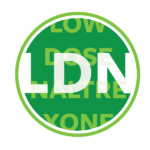 LDN stands for Low Dose Naltrexone. It is a means to strengthen the immune system and the brain metabolism by activation of the endorphin system. It is used for various chronic complaints, especially auto-immune condition.
HME Orthokliniek when using this medium has the most experience with PCOS (Poly Cysteus ovary syndrome) and Hashimoto's disease.
---
Ontgiftingstherapie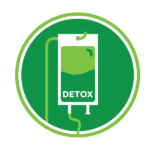 Many chronic diseases are caused by deposition of all kinds of toxins in the body.  Detoxification of the body causes the body functions better and complaints for years existence, be reduced.  Any "ontgiftigingsreacties" are a sign that the therapy catches on and the body are waste products released.
HME Orthokliniek ontgiftingstherapieen fits mostly wide, think of diets, fasting cures and support through supplements.
---