NEWS
---
1 december 2021:
Alwin Visser is tijdelijk toegevoegd aan het team in de rol van Data Scientist. Hij zal de aankomende periode de relevante data van HME Orthokliniek analyseren om de kwaliteit van de behandelingen te verbeteren.
26 July 2021:
Introduction, Lisanne Maarschalkerweerd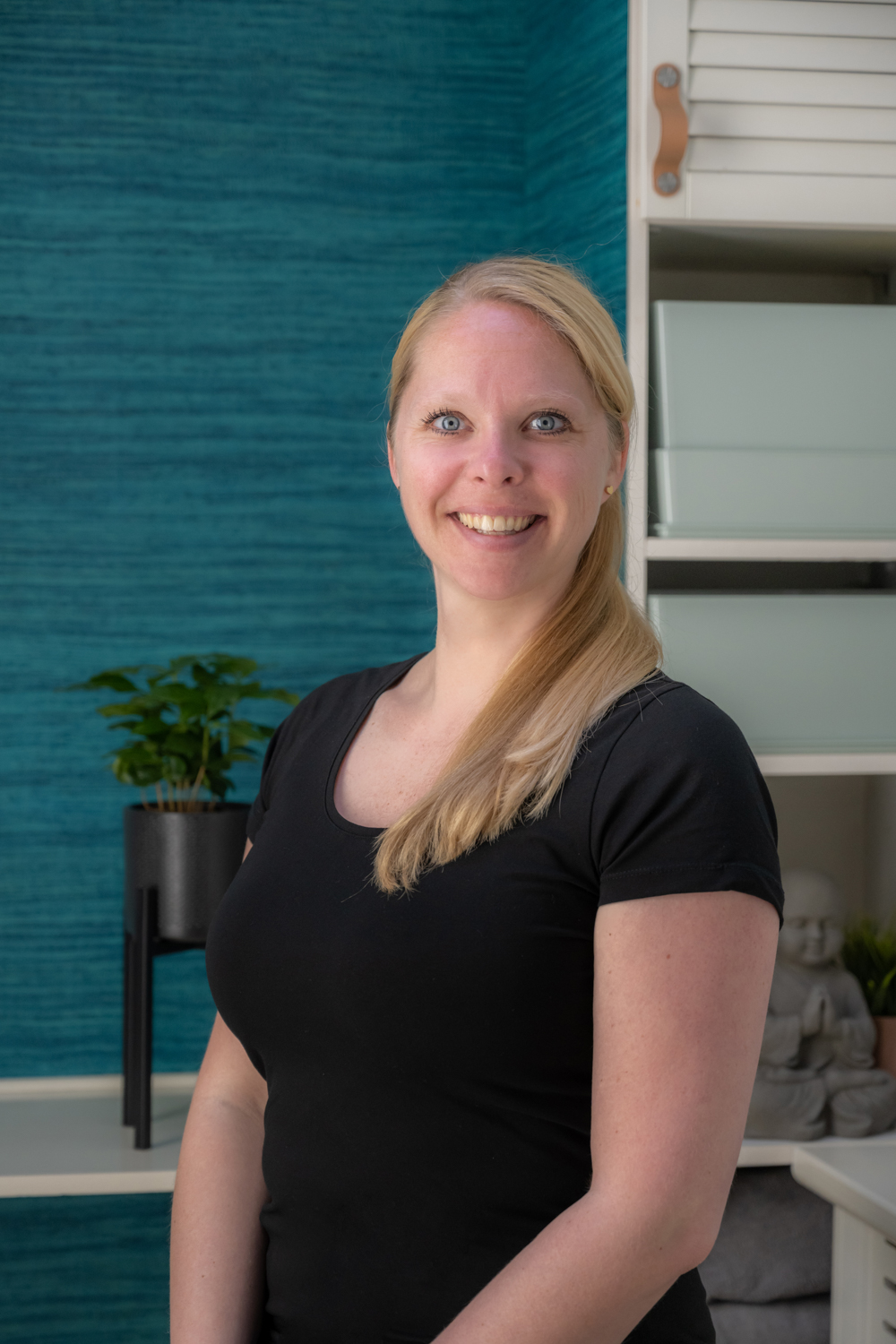 From 10 August, I will be working on Tuesdays at the HME orthoclinic as an acupuncturist and Chinese herbal therapist.
1 March 2020:
Dr. Douwe Mik, who himself had a clinic in Drachten, Friesland, will join the treatment team on 1 March 2020. On Friday Douwe Mik will be present for consultations on Lyme and Chelatie. In addition, he will perform High Dose Ozone Treatments.
May 12th, 2019:
We have finally been able to add Dr. Lahodny's High Dose Ozone concept to our treatments. Douwe Mik has given Carel Hoffman his training and we are carefully starting this treatment method with our existing patients.